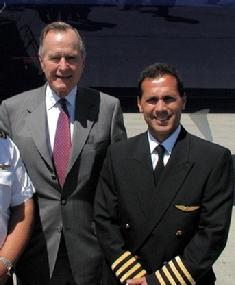 Gerald Sichlinger
UK, Europe Service Manager Gulfstream, Boeing Business Jets, Bombardier Aircraft Interiors. 20 years experience flying and servicing BBJ's and Gulfstream Jets.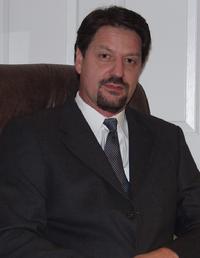 John B.
Chief Chemical Engineer – BS in Biochemistry – MS in Chemical Engineering – Has published articles on Enzyme Research in various Scientific Journals – Product and Development Mgr. at Pilot Chemical and Cal-Tex Coatings – Including expertise in Product and Process Development of FDA and EPA Regulated Products.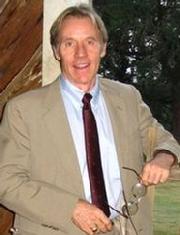 Chris Amundsen
Founding Forefather and Chief Consultant – 31 years experience in Fabric Protections and Applications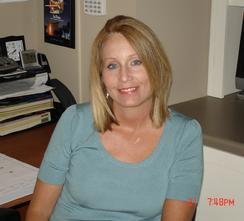 Diana S.
USA Service Manager for GulfStream Jet Applications – 20 years experience with MicroSeal in Savannah, GA.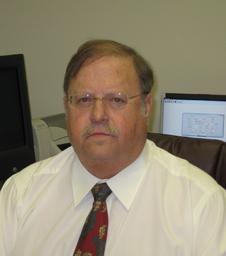 Hal Mathews
Head of Manufacturing – "Many years" experience in chemical manufacturing and packaging.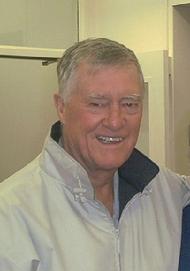 Bill Oliver
Service Manager – 30 years experience in Chemicals and Chemical Sales – 15 years experience with MicroSeal.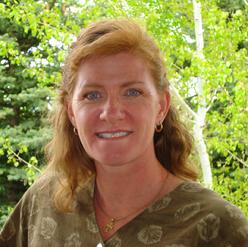 Roberta L.
Service Manager – 17 years experience with MicroSeal.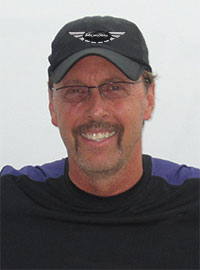 Lance LaShelle
GM – 27 years experience with MicroSeal.