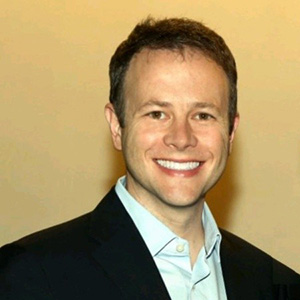 Chas Gile
Head of MicroSeal Formula Manufacturing. Chas is a quality control guru. He was a senior executive for Hilti, the Liechtenstein-based multinational company that develops, manufactures, and markets products for the construction, building maintenance and mining industries. At Hilti, he was a member of the executive management team that oversaw all development across North America and was responsible for investment and strategic decisions affecting all new technologies, services and products. He also was responsible for the company's civil and industrial segments, working directly with some of the largest construction firms in North America.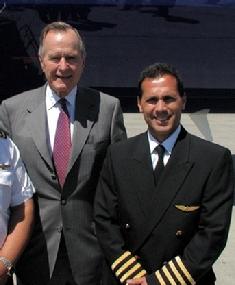 Gerald Sichlinger
UK MicroSeal Aircraft GM, Europe Service Manager Gulfstream, Boeing Business Jets, Bombardier Aircraft Interiors. 20 years experience flying and servicing BBJ's and Gulfstream Jets.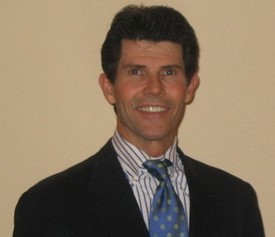 Bill Pinckard
GM for MicroSeal Las Vegas. Bill is a teacher of teachers when it comes to Fine Rug Care. "We care for rugs and fabrics from around the world, from silk Persian rugs to exotic Leathers and every fabric imaginable! MicroSeal is the #1 most requested protection!"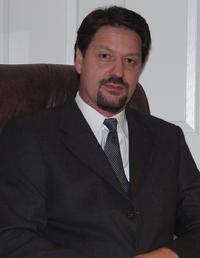 John B.
Chief Chemical Engineer – BS in Biochemistry – MS in Chemical Engineering – Has published articles on Enzyme Research in various Scientific Journals – Product and Development Mgr. at Pilot Chemical and Cal-Tex Coatings – Including expertise in Product and Process Development of FDA and EPA Regulated Products.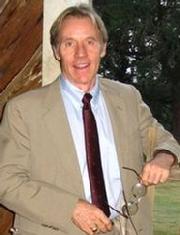 Chris Amundsen
Founding Forefather and Chief Consultant – 31 years experience in Fiber Protections and Applications Worldwide.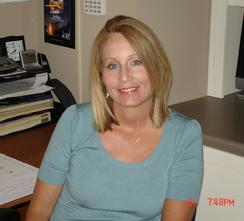 Diana S.
USA Service Manager for GulfStream Jet Applications – 20 years experience with MicroSeal in Savannah, GA.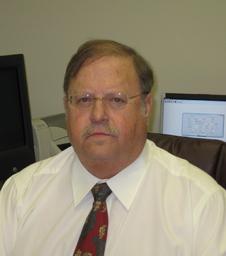 Hal Mathews
Adviser to Formula Manufacturing – "Many years" experience in chemical manufacturing and packaging.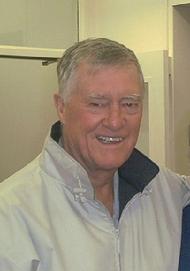 Bill Oliver
Service Manager – 30 years experience in Chemicals and Chemical Sales – 15 years experience with MicroSeal.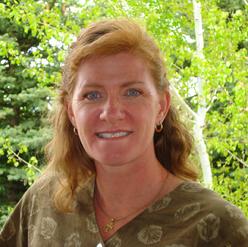 Roberta L.
Service Manager – 17 years experience with MicroSeal.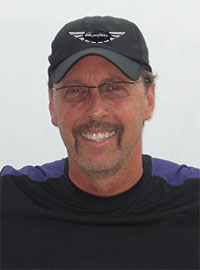 Lance LaShelle
GM – Trainer – 27 years experience with MicroSeal in Seattle, Phoenix, Fort Lauderdale. Personally overseeing applications in Hotels, Aircraft, Mega-Yachts, Senior Care Facilities, Residential. Privileged to work with some of the very best Interior Designers in the country.