Thank you for flying with MicroSeal
We know there are many common "coater" fiber protectors you could have chosen, so we thank you for discovering the difference that only MicroSeal, a true "penetrator" provides. To see the difference, please watch our short in-cabin video!
"Recognized worldwide as The Best" means that MicroSeal has been the standard in the aerospace industry worldwide for 25 years and is now also available for residential and commercial applications.  Our product's performance is only out-performed by our desire to provide excellent service to your customer. Your valued clientele will also be happy to know that for pennies on their dollar, they can double the life of their interior investment.
Permanent Stain and Sun Fade Protection that includes a First Class, Life-time Service Warranty. Twenty five years protecting Aerospace Industry giants and worldwide independent laboratory tests back all our performance claims. Be sure to ask your local MicroSeal Company about their incentive to the designer.
Environmentally Safe – Imagine a product so "earth friendly" it comes from the earth itself! No fluorochemical, or PTFE ingredients. Don't be fooled by common fiber protector companies that say they don't have "fluorochemicals". Remember, fluoropolymers" ARE fluorochemicals! MicroSeal's carrier (what takes the protectant into the fibers) of our proprietary trade secret formula has a  rating of GRAS (generally recognized as safe) by the nation's largest watch dog agency. MicroSeal's entire formula is non-toxic and non allergenic.
Just press the call button if we can be of service and thank you for choosing to fly with MicroSeal!
Sincerely,
The MicroSeal Flight Deck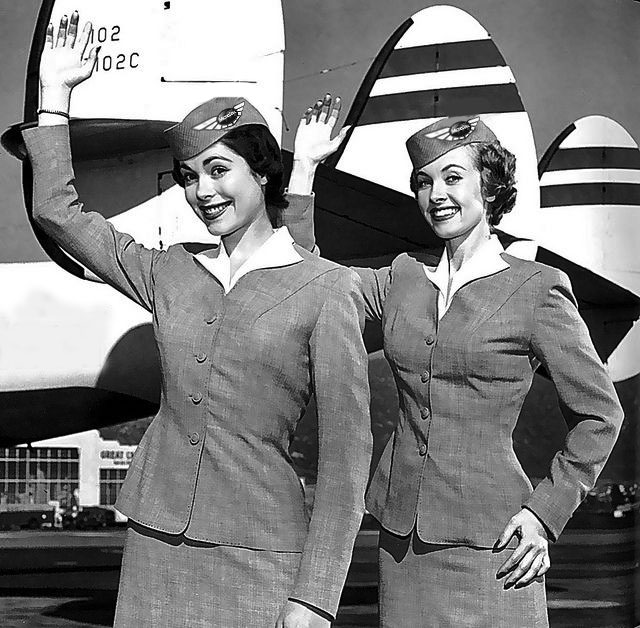 Having used MicroSeal exclusively on our Gulfstream and BBJ aircraft (Boeing Business Jet) for over 15 years I was convinced we had found the finest product on the Market for protecting our aircraft's interior. Now that I have transitioned from flying and managing aircraft to owing a Detailing / Refurbishment Company, MicroSeal was the logical choice in keeping with our commitment to supplying only the best materials and products to our Customers. Similarly to our service counterpart in Savannah, GA, (SAI / Diana S.) we found that MicroSeal nearly doubled the life of an aircraft interior.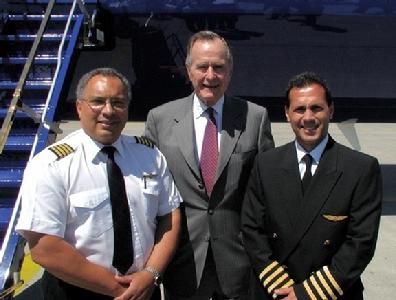 Gerald Sichlinger, CEO of GBS Aviation Group and Boeing Business Jet Pilot –  operates our MicroSeal Service to the Aerospace Industry in London
MicroSeal has been a phenomenal product for our clients, our own homes and even our cars! Their Rep is extremely professional with all of my clients and explains the way to properly care for their new furniture pieces, rugs and pillows that have been cared for with MicroSeal. I really am grateful for this wonderful product because it doesn't change the hand of the fabric or material, but protects it from all kinds of stains and UV fading. They are very flexible and willing to go to my client's house or the furniture warehouse to apply the MicroSeal, which really helps with scheduling deliveries. I highly recommend this product to all designers and clients.
We've strongly recommended MicroSeal to our yacht clientele for over 17 years.
MicroSeal is an amazing product that we have both used in our office and recommended to our clients. At a recent holiday party we put MicroSeal to the test when a tray of lasagna spilled down our new, custom made, white linen slip covers. To our surprise the lasagna wiped off the slip cover with no trace that it ever happened. MicroSeal saved the day! Not only is this product practical, but it is fast and very affordable. From rugs to fabric to furniture, to even clothing, MicroSeal is a life saver!
I've known Lance LaShelle from MicroSeal for more than 12 years. Lance is always very prompt and professional, going the extra mile to take care of my clients with his wonderful product. He and MicroSeal are an excellent resource for my company.
I recommend only the best…MicroSeal.
Twelve years ago I had my 70% silk (and the rest poly-cotton) blend sofa MicroSealed. We allowed this beautiful delicate sofa, believe it or not, to be used constantly by our children and their friends! I remember easily wiping up coffee spills during their teenage years. Not once did I need to have it professionally cleaned. Other than minimal sun fading on a few small areas, the sofa looked new even after twelve years of heavy use! After our children moved out, I did have the sofa re-upholstered to match our new decor and of course had all of the new furnishings MicroSealed. I highly recommend MicroSeal to my friends and clients.